We innovate to create the multi-climatic berry varieties of tomorrow.
Marionnet Label is the Research & Development division of Agri Finest Company.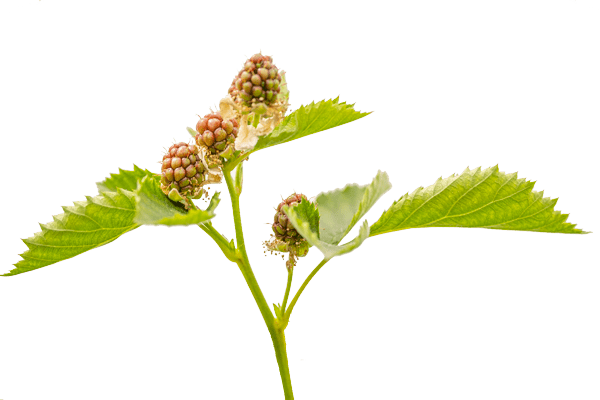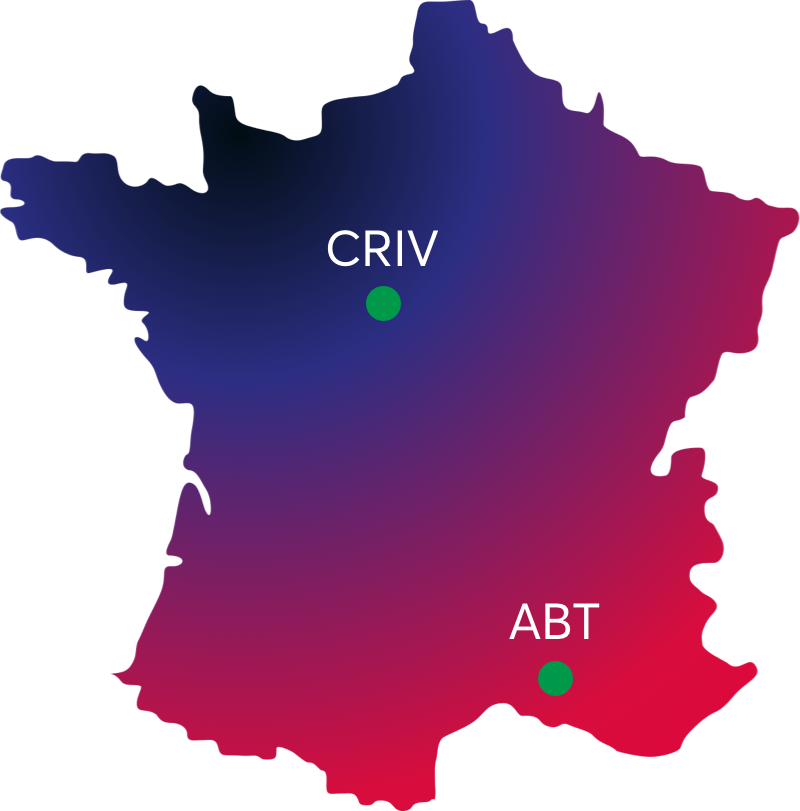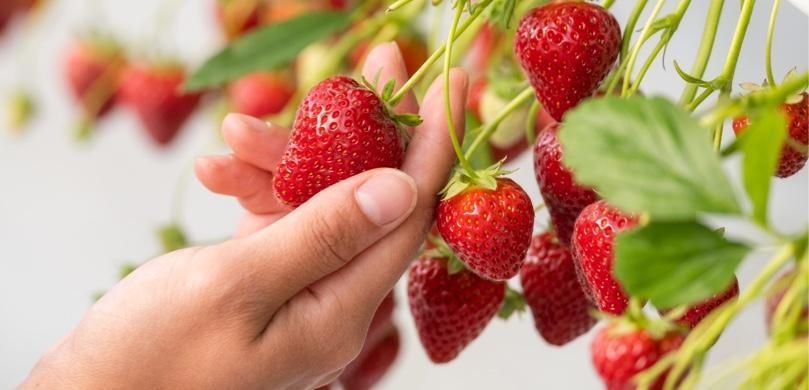 Our business consists of implementing the most innovative methods and processes in varietal research to create superior quality berries with more intense and subtle aromas.
With more than a century-old knowledge in varietal creation, our researchers have found more than a few gems.
Our expertise to meet your needs
Our services are designed to meet the demands of seed companies, nurseries, academics, producers, licensees and partners.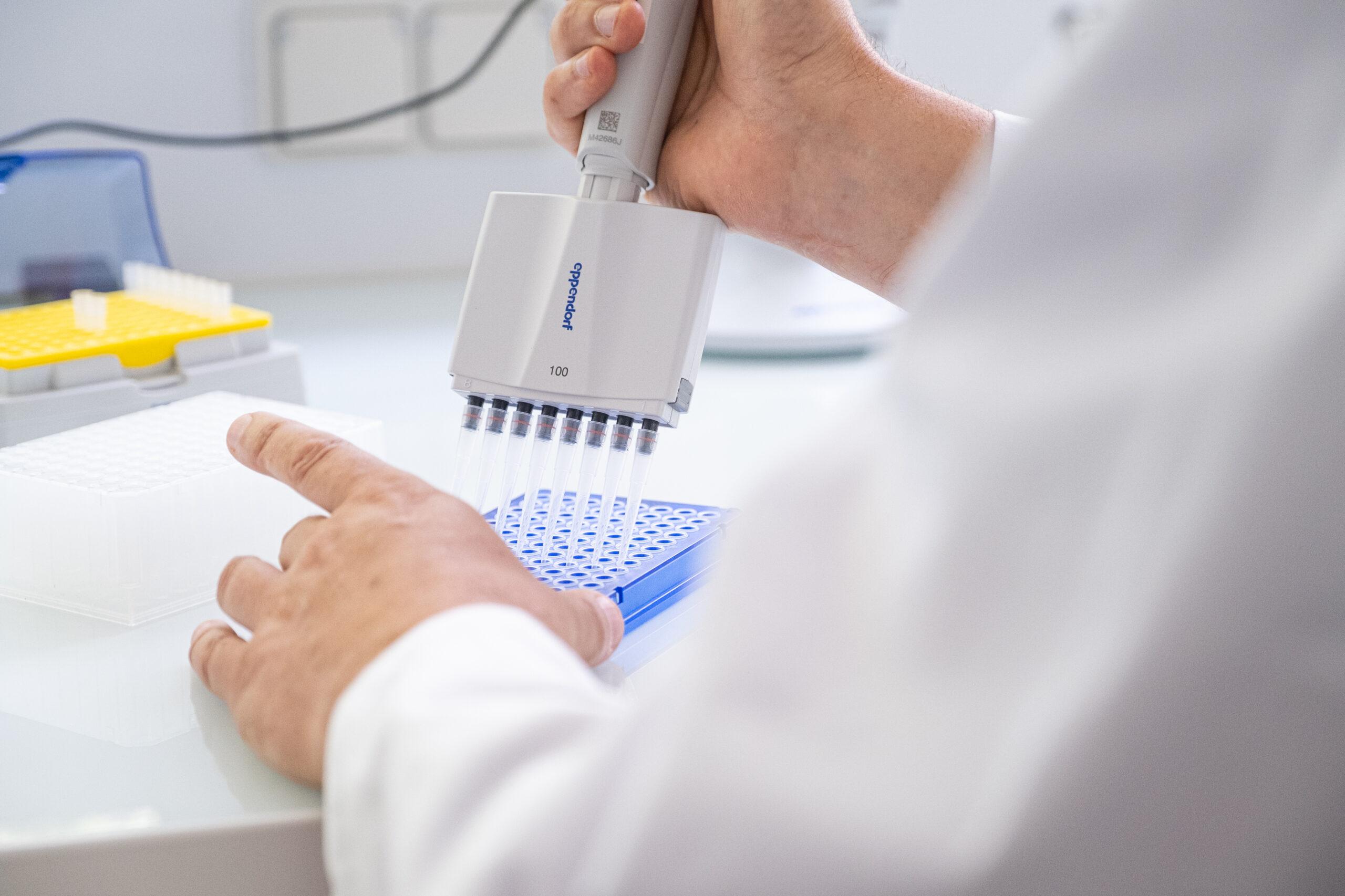 Join an ambitious and reknown team