Our mission is to innovate, to reinvent ourselves... to create berry varieties with a unique signature taste that meet the needs of producers and consumers.
A century-old passion
Marionnet LabelThis is a story of plant enthusiasts, and more particularly of red fruits, which began in 1891 in Sologne with Marionnet, nurseryman and creator of the CRIV, then with AGRO BERRY TECHNOLOGY, based in the Bouches-du-Rhône since 2019.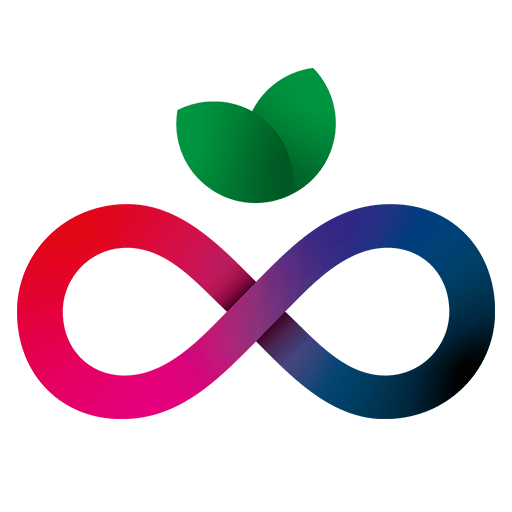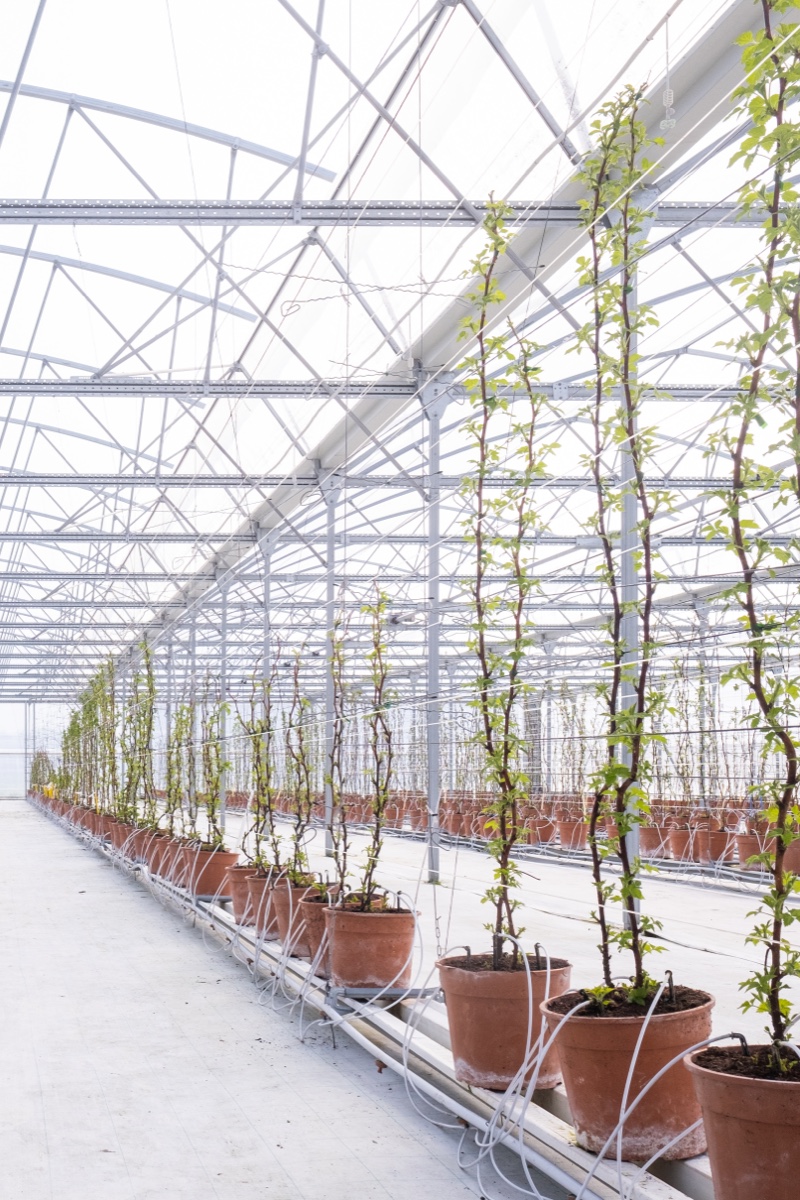 The CRIV
The Centre de Recherche et d'Innovation Végétale (CRIV) is the breeder of emblematic varieties such as Mara des Bois, Mariguette®, Magnum® in strawberry or Paris and Versailles in raspberry. Its know-how is above all a genetic heritage resulting from an acute sense of selection and the experience of Laurent Chausset, our breeder and before him, his father Daniel. Intuitive, curious, their insatiable quest has led them in two generations to gather a pool of ideal diversity.
On the strength of committed programs, the CRIV team hybridizes and produces thousands of seedlings each season in so-called "Northern European" climatic conditions in order to keep only the material closest to the targeted ideotypes. In May 2021, we decided to build a new R&D facility in Soings-en-Sologne on nearly 28 hectares, with multi-climate phenotyping greenhouses, maintenance of the genetic pool and a state-of-the-art in vitro planting laboratory.
ABT
The Agro Berry Technology (ABT) site will be built in 2019 on an 11-hectare plot of land in the town of Saint-Andiol, in the heart of an agricultural area known for its Mediterranean weather conditions.
It is equipped with modern facilities for precise crop management. It is today a unique center for early experimentation and optimization of the material resulting from the selection programs.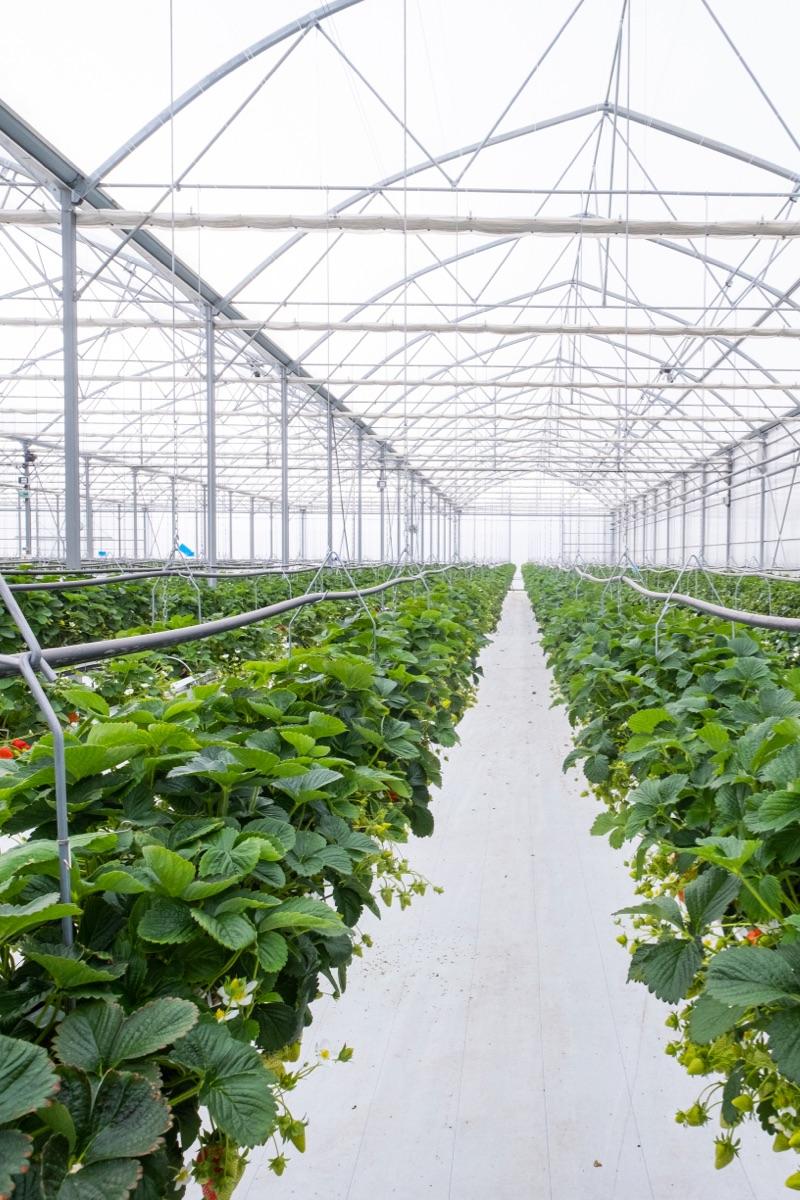 To better meet the needs of tomorrow by associating CRIV and ABT to create Marionnet Label.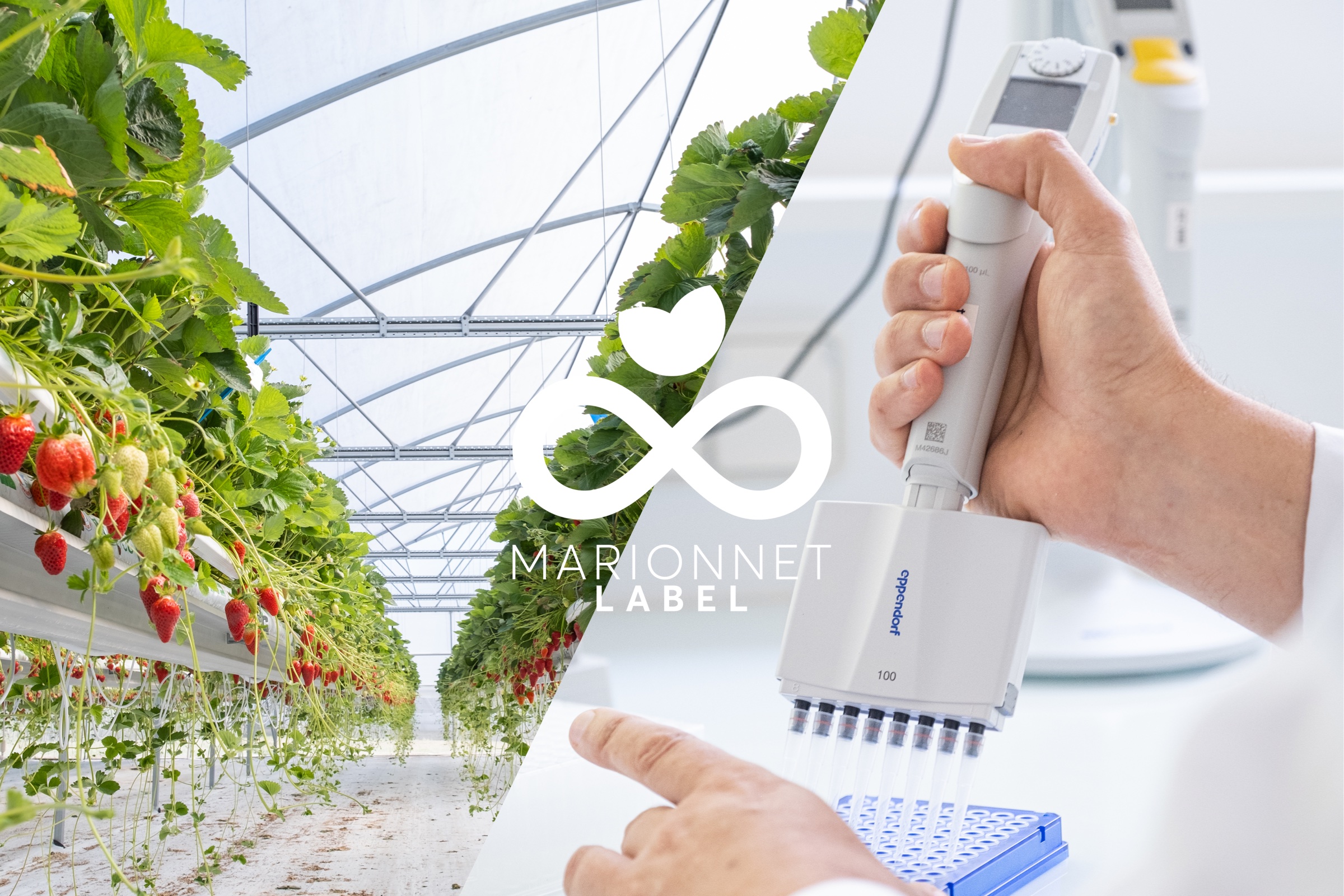 Our values
They are the main qualities we want to embody in our daily lives. They represent our DNA, who we are, what we do and how we do them.
Professionalism
We innovate while respecting scientific codes and striving for excellence under all circumstances.
Humility
We challenge our achievements, question our convictions, and remain open to opinions, even if they differ.
Creativity
We have that touch of madness that allows us to go beyond the expection and have more and more fun.
Share
We exchange with the scientific community to mutually enrich each other and exceed expectations.
Respect
We do our utmost to ensure that each variety promotes an increasingly sustainable and responsible culture.